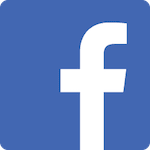 the instructors are very caring.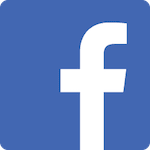 Very knowledgeable and friendly staff! Definitely going back for more classes.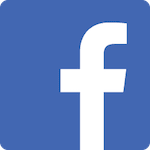 My daughter has been a student here since she was 4 years old. She was very shy and reserved at first, but the instructors really worked with her and brought her out of her shell. You can tell how much the instructors care about the kids.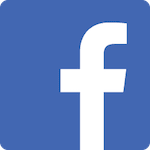 My son Tannis is a student here and we love the one on one training he receives. He enjoys the comrade that has been built since he joined last May. Great School, Great People and Great Experience!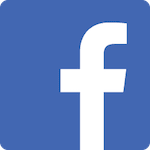 I attend POUND classes here, great facility and Kim Lehman is a fantastic instructor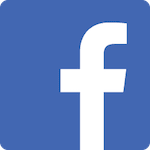 Beautiful space! I teach Zumba and Pound classes here. The owners are wonderful people.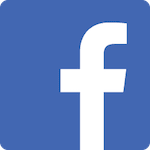 At Elite MA we help build a lifetime of confidence and relationships with our students.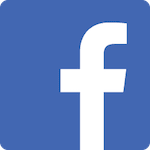 my daughter's confidence has gone up ..she is learning a lot !!!!😁😁😁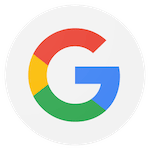 Seeing the kids interact with one another with such respect, while smiling - made me fall in love with this space! Plus Zumba, pound and yoga! Great space for the whole family.